Occasionally we are informed of Social Housing properties that are outside of Tower Hamlets, which are available for people to express an interest directly with the Landlord.
CHP currently have apartments available for social rent across Chelmsford now, providing independent living for those aged 50 and over.
Some apartments are available for applicants over 60 or those who are 50+ and in receipt of Disability Living Allowance (DLA) or Personal Independence Payment (PIP). Age restrictions are shown in the advert.
For further information regarding availability please contact CHP directly on 0300 555 0500 or call into their office:
Myriad House, 33 Springfield Lyons Approach, Chelmsford, Essex, CM2 5LB, quoting: Immediately available homes.
To view all of the property adverts, please go to the CHP website: www.chp.org.uk
________________________________________________________________________________________________________________
Are you a pensioner living in Bethnal Green who would like to move to Clacton-on-Sea?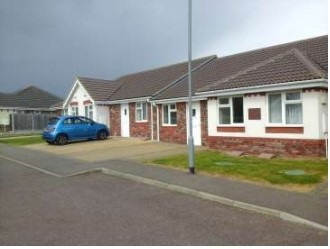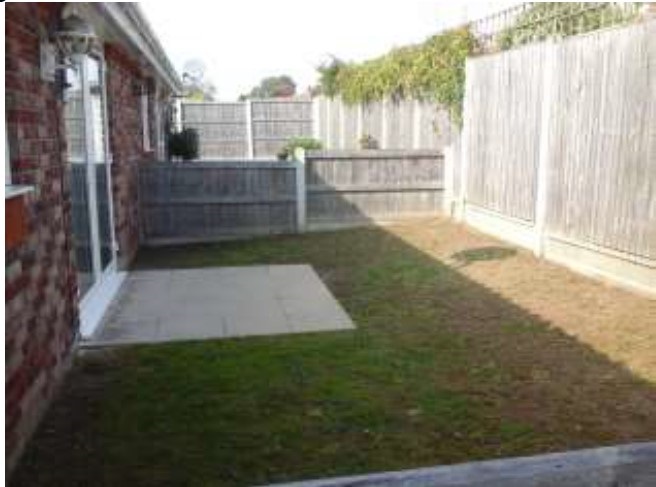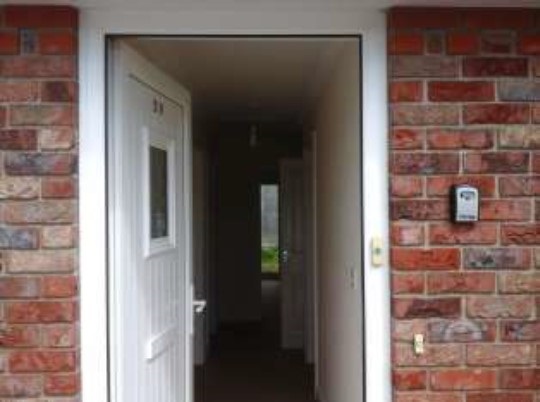 Parmiter's Almshouse and Pension Charity is a Bethnal Green based charity that has six almshouses, for independent living, in Clacton-on-Sea. We currently have a vacancy in one of our two bedroomed terraced bungalows. To be eligible to apply you must live in the ancient parish of Bethnal Green (shown on the map). You must also be over the age of 60 with a housing/financial need. If successful, you would be appointed as a pensioner of the Charity and you will receive a twice yearly pension of £75.
The Trustees arrange for you to receive a Christmas Hamper and they visit the Almshouses once a year to take the residents out for a meal. You would occupy under licence and pay a Weekly Maintenance Contribution of £128.40.
For further information and an application form, contact us on 01285 841900 or by post at Parmiter's Almshouse and Pension Charity, 6 Trull Farm Buildings, Tetbury, Gloucestershire, GL8 8SQ,
or email – info@parmitersalmshouseandpensioncharity.org.uk
Closing date for applications – 30th June 2022.
__________________________________________________________________________________________________________________________________________________________________________________________________________________________